Keeping your home warm and comfortable for yourself and your family is a priority during the cooler months and looking for an affordable solution to make this happen is often top of mind. It is especially important when there are areas of your home that are a little more challenging to get warm and keep warm.
There is always that one room in your house that is consistently cooler than the others and even if you have tried to adjust the vents to redirect more heat to flow into the room, it's still not comfortable. So what can you do to make your home and that one room a little more comfortable without digging too deep into your pockets or worrying about complicated installs? Get a wall furnace.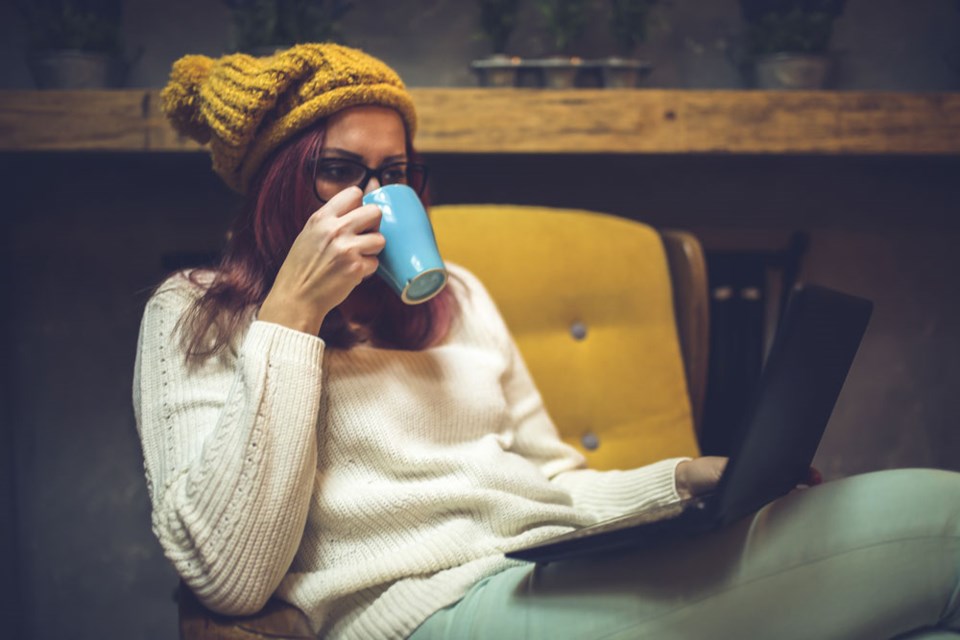 If you are a natural gas customer, you can heat those hard-to-heat spaces by adding something as simple and affordable as a natural gas wall furnace. A wall furnace is a compact long-term heating system that works to provide localized heat to a room or area in a safe and efficient way. As a smaller self-contained furnace, a wall furnace attaches easily to an exterior wall, providing a duct-free heating solution that is easy to install and provides reliable heating to keep friends and family toasty on chilly winter days.
Installing an appliance like a wall furnace is easy and will save you money in the long run. The install is simple and doesn't require additional ductwork throughout the house, lowering the cost and effort to add in this type of appliance. And as a natural gas appliance, wall furnaces offer a distinct cost advantage – natural gas is one third the cost of electricity.
Spring is a good time to install a wall furnace, so you can be well prepared and ready when the bitter cold returns. FortisBC also has a $700 limited-time rebate if you purchase and install a new natural gas wall furnace before December 31, 2018, so you can get warm and get money back.
Five fast facts about wall furnaces
Convenient – wall furnaces are easy to install and can heat your home without conventional ductwork or a chimney.
Versatile – wall furnaces can be added to an existing central heating system, or work as a scaled-down system, heating only one room at a time.
Compact - wall furnaces do not take up much room in your home and can be easily installed on any exterior wall taking up less space than portable space heaters do.
Economical – wall furnaces are generally less expensive to install than central furnaces, and each one comes with its own control. And investing in appliances that use natural gas can save money on your heating bill as natural gas is one third the cost of electricity.
Stylish – wall furnaces come in many shapes, colours and styles including furniture-style cabinets that blend in well with any home décor.
For more information about wall furnaces and how to apply for the FortisBC rebate, visit fortisbc.com/wallfurnace.