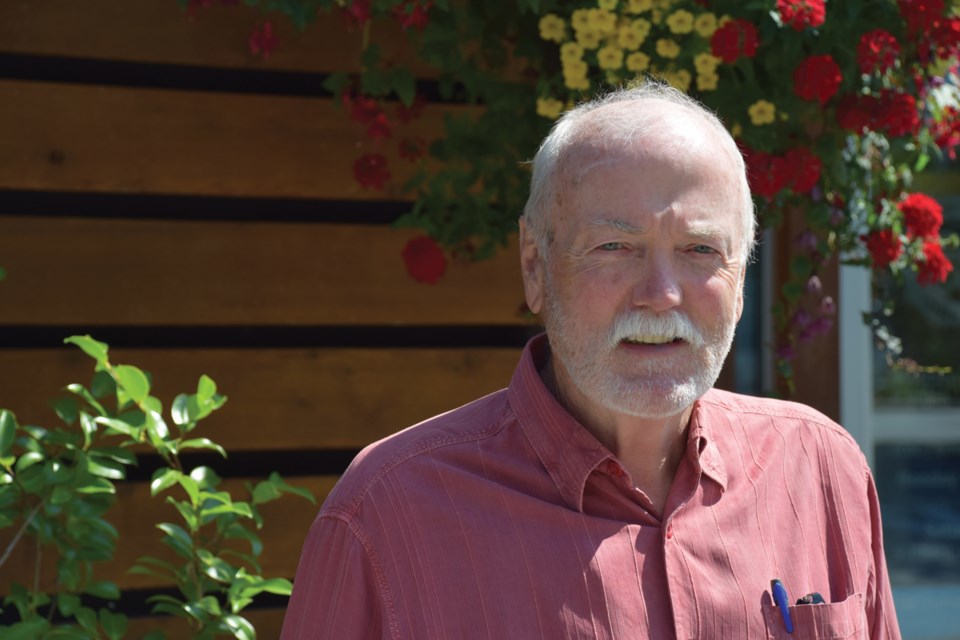 Bill Beamish
Beamish, 72, an experienced local government administrator, former police officer and provincial civil servant, was originally a council candidate but opted to run for mayor when Coun. Silas White withdrew. Beamish is a resident of Gibsons and was the Town's chief administrative officer from 2002 to 2007.
Beamish told Coast Reporter that his mayoral platform builds on the issues he wanted to address as a council candidate: water; affordable housing and development pressures; infrastructure; and regional cooperation.
"We have common issues of transportation, common issues of homelessness, common issues of water… I think we need to start sharing our expertise and knowledge on those issues and working toward solutions on that level."
Beamish also said he believes his experience in government would be an asset on a council that's going to see a significant turnover.
Email: billbeamish2018@outlook.com
Blake MacLeod
MacLeod, a 59-year-old resident of Gibsons, is a newcomer to municipal politics, but he told Coast Reporter he has experience advocating for issues at the local, provincial and national levels.
MacLeod, who owns a mixed-use property on Winn Road and is now semi-retired from his construction and renovations business, said he "will bring his 25 years of community engagement experience to the table when meeting and working with citizen stakeholders, business leaders, municipal staff and councillors on all issues related to the Town of Gibsons."
He said he "aims to continue the cooperative relationship with the SCRD and other municipal partners, expand sustainable development and affordable housing options while improving local infrastructure, and looking for innovative ways to make the best use of tax revenues."
Facebook: Blake MacLeod mayoral candidate
Email: macleod4gibsons@gmail.com
Twitter: @Blake4Gibsons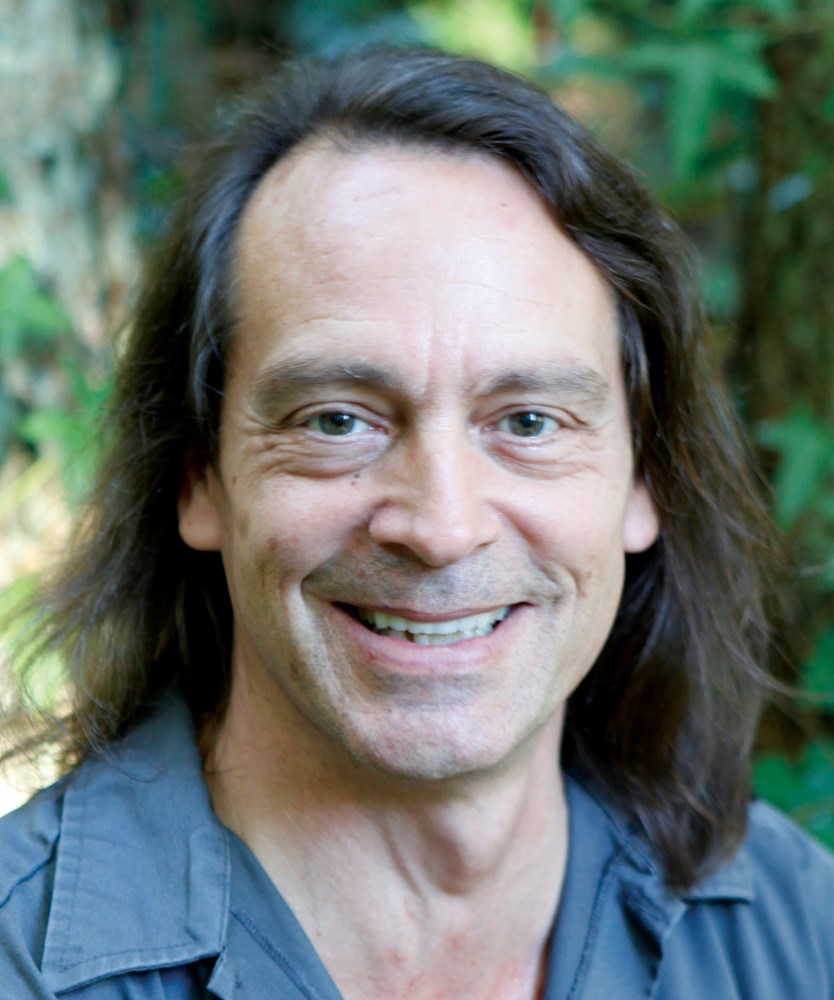 William Moysey
Moysey, who lives in West Howe Sound, said in his campaign launch release that he believes "a mayor and council with vision can work closely with residents to develop solutions that include protecting our water supply, improving infrastructure and creating housing strategies that allow people to live and work in our community."
The 54-year-old also told Coast Reporter that he is generally supportive of development, to improve Gibsons' tax base.
Moysey, who works in the arts, has also made promoting arts, culture and tourism key planks in his platform.
"Promoting Gibsons as a destination location is one of the simplest and best ways to support and grow new and existing businesses," he said in his release. "Accessing more tourism dollars by choosing to cultivate and promote a cohesive arts and culture scene has enormous economic potential."
Facebook: William Moysey for Gibsons mayor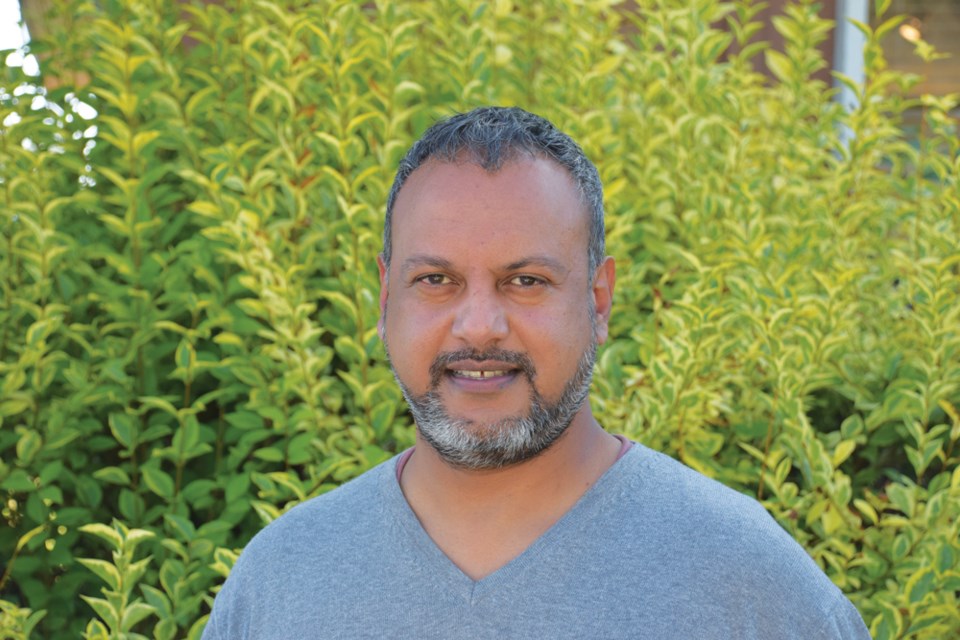 Leslie Thomson
Thomson is one of two mayoral candidates who do not live in Gibsons proper, but he is co-owner of a business in the town – More Café and Bakeshop.
Thomson, 50, told Coast Reporter that as a business owner he thinks it's important to address affordability, while fostering enough development to allow the Town population to grow to support businesses that currently rely on a seasonal upswing, year round.
He said the current council hasn't always succeeded in striking the right balance on development. "It's important in a community like ours to listen to people, listen to their frustrations... Let's get them together, let's have a win-win situation."
Thomson's platform also lists a couple of transportation initiatives: establishing a Sea Bus style ferry link to Vancouver and a "trolley" service between Langdale and Gibsons.
Web: www.lesliethomsonformayor.com